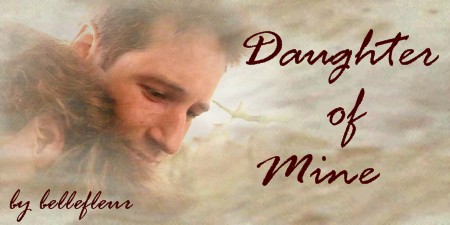 Part 1: Daughter of Mine
text file (9k)
"Mulder, you're old enough to be her father."
"I am her father."
Part 2: Meet Virginia
text file (6k)
Scully meets the new woman in Mulder's life.
Part 3: Dandelions and Roses
text file (23k)
"This is what it was like to have a father."
Part 4: She Drives Me Crazy
text file (19k)
"Did teenagers come with owner's manuals?"
Part 5: Connection
text file (16k)
Musings on family and parenthood.
* * * * *
Author's note:
The good news: I finally updated this series. The bad
news: you may have to wait a while for another update.
Everything I've written up to this point is kind of an
extended prequel to a much longer story I want to write.
Which means I need time to write it. So, maybe I'll post it
this summer? I'll aim for that, but I can make no guarantees.
* * * * *